We are approaching the end of 2016 and we are getting in the festive mood, so I thought it would be a good idea to share some of the notes for quotes I collect.
Because we are all global citizens living in a fast digital world with confusing and changing times ahead of us, just reading words can be an oasis of rest, calmness and inspiration.
Ive been taking note of quotes since 2008 ( there's already a post on my website). Some of them are fashion-related or come from people in the fashion industry. But it's also sentences I came across in articles or interviews with men and women from all different areas, which keeps it revealing and interesting.
I hope the following Notes for Quotes will do you good !
"The world is hooked on fashion…Fashion is the perfect expression of the economic and social hour. Fashion is never wrong."
Diana Vreeland
"If your pictures aren't good enough, you aren't looking close enough."
Robert Capa
"When they go low, I go high."
Barack Obama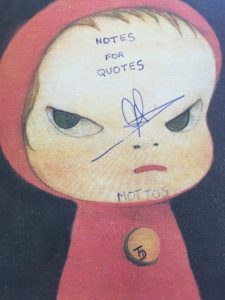 "Necessity being the mother of invention."
Stephen Gan
"You have to think differently, before you can dress differently."
Michael Fish ( UK fashion designer in the 60s )
" I never dreamt of success. I worked for it."
Estee Lauder
" How important it is for us to honour our heroes and she-roes."
Maya Angelou
" Style without substance is just surface. "
Tom Ford
" We are living and breathing Fashion! We do live & breath Fashion!"
Diane Von Furstenberg
" What makes a woman old, is trying desperately to look young."
Coco Chanel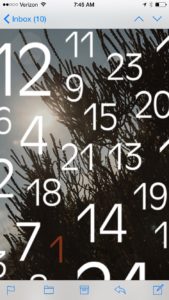 " To learn as much as possible-no one can take it away."
Barbara Hulanicki
" He who has a WHY to live can bear with almost any HOW. "
Friedrich Nietzche
" If you want to go fast, go alone. If you want to go far, go together. "
Al Gore
" Connect deeply with others. Our humanity is the one thing we all have in common. "
Melinda Gates
" Those who don't believe in magic, will never find it. "
Roald Dahl
I thought this a good one to finish with.
It brings you straight into the festive spirit !
A true reflection of words.
To be continued.
TeDe