In these confusing and challenging times, especially being a woman, it was most uplifting to go and see the photo exhibition " Diverse Beauty " this weekend.
The exhibition gave you a sneak preview of a coffee table book, of the same title, which the fashion photographer Alexi Lubomirski recently launched.
His book applauds the beauty of women, no matter who they are or where they come from. For him, beauty comes in different shapes, sizes, colours and looks. As a model.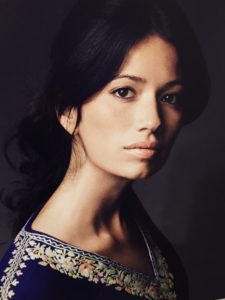 Whether you're Black, White, Asian, Latino etc., whatever your age or religion is.
Your beauty inside will bring the best out of you. It's a delight to flip through and see all those different women looking happy and relaxed in front of his camera. You can sense his respectful approach towards women in his fashion images. He made sure that all types of women were respected : Lesbian, Transgender, Albino, Ginger, Plus-size, Androgyn and Edgy.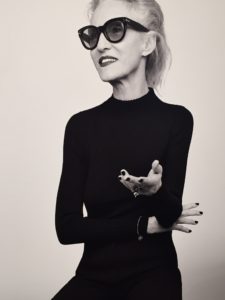 Of course, it's also sending a message out to the fashion world, his employer. In the introduction of the book, we read :
" I decided that I wanted to make a body of work that represented a more realistic spectrum of beauty than what the fashion industry typically presents to us. "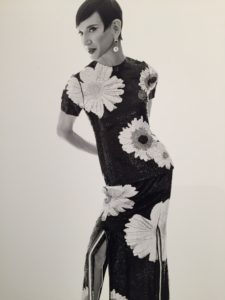 I think this is very well put. He really wants to celebrate every type of beauty and I embrace this. It also makes you feel proud and united with the diversity of our female society.
Furthermore, casting agents and fashion houses should pick this up for their upcoming photo shoots and runway shows.We, the editor, the customer, the seller or the buyer will feel more naturally and realistically connected to the clothes when worn by pure beauty female models, each with their proper identity.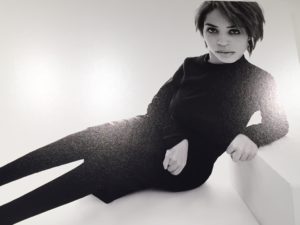 With the pictures in the post, I want to illustrate this. I choose my favourite ones.
You only can enjoy this book. It's available on Amazon and all proceeds go to concernworldwide.com, another beautiful cause.
I'm grateful to Mr Lubomirski as he shared his views on " Diverse Beauty " with us.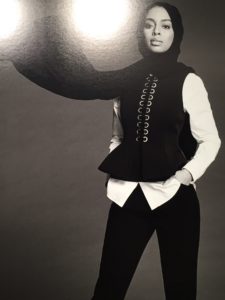 May more follow.
To be continued.
TeDe